Gallery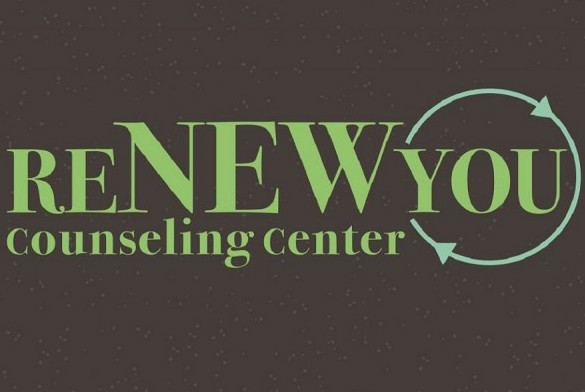 Specialties
Adjustment Issues
Does life keep throwing curve balls at you? Finding a sense of stability amidst a sea of change can be a challenge, especially if it seems like you have no time to breathe. I focus on helping people understand their sense of self in order to develop a strong set of skills to adapt to a variety of changes, all while making sure you have the time to take care of yourself. How would you approach life differently if you felt like you had the flexibility to handle any situation?
Anxiety
Do feelings of worry, anxiety, and stress get in the way of you living the life you envision? I focus on helping people understand the role of anxiety in their life, and work with them to develop the skills to change their relationship to challenging thoughts and feelings. As difficult as it can be to experience anxiety, there is freedom in being able to take action on what matters most even when anxiety shows up. How would your life change if you were able to be the person you want to be without anxiety holding you back?
Balance and Personal Growth
Struggling to find balance among all of life's demands? It can be difficult to find the time to really focus on becoming the person you have always envisioned. Asking deep questions about who we are and what we want can be a challenging process, and to assist in this process I emphasize helping people learn the skills they need to strive toward creating a healthy balance that allows for focusing on what really matters. How would your life change if you were able to live it to the fullest?
Career Counseling
Feeling trapped in a dead-end job? Sometimes it can be useful to understand how a job allows us to pursue interests outside of work, but for some people it is more important to identify new career paths that allow you to better express yourself as a person. I focus on helping people identify ways to improve their current work situation while exploring the possibility of making career changes. How would your life change if you were able to get the job you have always dreamed of?
Depression
Are you struggling to see light in your life through the cloud of depression? My focus is on helping you identify what's most important in life and providing you the tools to start to move toward your goals. Depression can be a struggle, but learning to be effective even when it starts to show up is key to overcoming the challenges of apathy, sadness, and frustration. How would your life change if depression no longer got in your way?
Relationship Issues
Life can get in the way of love. For couples looking to reignite their spark, therapy can be a valuable way of connecting to what is important in a relationship. Whether you are dating, engaged, or married, taking the time to solidify your bond can have a huge impact on your overall happiness. I emphasize developing healthy communication skills to make sure everyone is able to express their needs and have them met, as well as focusing on identifying what matters most in the relationship. How would your relationship change if you were able to connect with your partner on a deeper level?
Insurance & Finances
Accepted Insurance Providers
Aetna
Blue Cross Blue Shield PPO
United Behavioral Health
Accepts Sliding Scale
Yes
Patient Focus
Alternate Languages
Age Preferences
Prescribe Medication
No, I cannot prescribe medication
Office Locations
3257 N Sheffield Ave #118, Chicago, IL 60657
View Map
Qualifications
Education
The Chicago School of Professional Psychology
License
License No. 071.009553
Years in practice
3 years