Gallery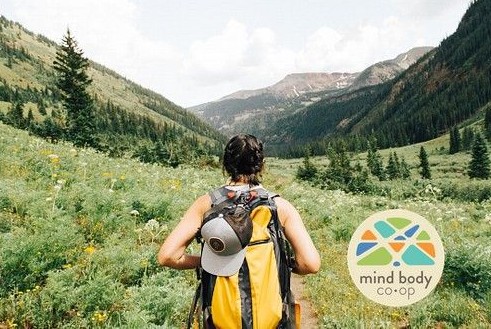 Specialties
Eating Disorders
I treat Eating Disorders by being an interactive and solution-focused therapist. My therapeutic approach is to provide support and practical feedback to help clients effectively address personal life challenges. I integrate complementary methodologies and techniques to offer a highly personalized approach tailored to each client's unique relationship with their body. With compassion and understanding, I work with each individual to help them build on their strengths and attain the personal growth and recovery they are committed to accomplishing.
Substance Abuse
I completed my Pre-Doctoral Internship at Advocate Illinois Masonic Medical Center's Childhood Trauma Treatment Program and have extensive experience working with children, adolescents, and adults who have histories of abuse and trauma. I also completed my post-doctoral training at Working Sobriety Chicago where I worked extensively with individuals and families recovering from the impact of trauma and addiction.
Trauma
In my work with individuals recovering from addictions, eating disorders, co-dependency and trauma, I assess which modality (individual, group psychotherapy or family therapy) will help my clients achieve their goals most effectively. I work with parents in the areas of attachment, financial literacy, discipline, boundary setting & launching as well as, couples who are struggling with infertility.I believe a therapist actively participates in the relationship, in addition to observing the process and offering expertise. In addition to my clinical work with addictions, eating disorders, co-dependency and trauma. I am passionate about facilitating the personal and professional development of young therapists and clinicians. I am passionate about individual and group supervision and offer regular professional development seminars.
Insurance & Finances
Accepted Insurance Providers
Aetna
Blue Cross Blue Shield Choice
Blue Cross Blue Shield PPO
Cigna
Humana
Optum
United Behavioral Health
Accepts Sliding Scale
Yes
Patient Focus
Alternate Languages
English
Spanish
French
Arabic
Age Preferences
Prescribe Medication
No, I cannot prescribe medication
Office Locations
30 N. Michigan Ave, Ste 424, Chicago, IL 60602
View Map
Qualifications
Education
New York University and The Illinois School of Professional Psychology
License
License No. 180.007294
Years in practice
21 years