Gallery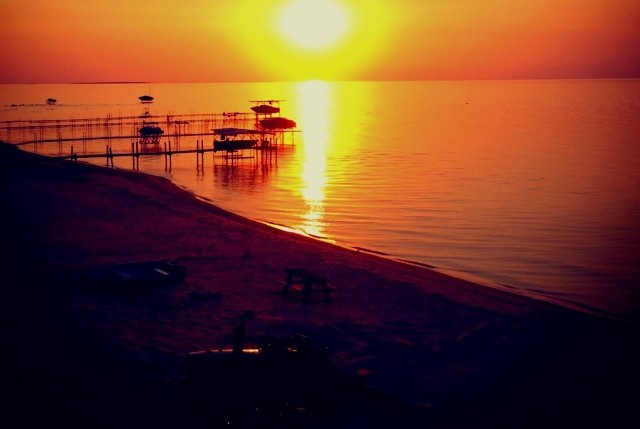 Specialties
Anxiety
I have a long history of practicing and providing guidance through mindfulness techniques. One of the most powerful antidotes to anxious feelings, thoughts and behaviors is practicing being present with ourselves and others. I can support clients in identifying their barriers to being present and explore along with them techniques for overcoming those barriers.
Gender and Sexuality
I am passionate about working in and providing a safe space for all forms of gender expression. I believe in supporting safety and empowerment so people can be their full true selves in as many contexts as possible .
Sex Addiction
I work with people struggling with compulsive sexual behavior, their partners and couples. I use a harm reduction method called Motivational Interviewing to help client's access their own goals and motivation for achieving their goals. I also use a Systems approach to help decrease shame by increasing awareness about the origins of the symptoms within a broader context.
Trauma
I have worked with trauma survivors of all ages using a very strength-based approach to healing. Trauma can manifest psychologically, emotionally, physically, spiritually and in relationships. I approach the healing through the whole self, starting with the parts the clients is most attuned to and feels safest with. I use grounding, art, music, writing, and our therapeutic relationship to provide safe means of processing, integrating and creating meaning from the trauma.
Insurance & Finances
Accepted Insurance Providers
Blue Cross Blue Shield PPO
Accepts Sliding Scale
No
Patient Focus
Alternate Languages
Age Preferences
Prescribe Medication
No, I cannot prescribe medication
Office Locations
510 SW 3rd Ave, Suite 200, Portland, OR 97204
View Map
34079 N Wooded Glen Dr, Grayslake, IL 60030
View Map
Qualifications
Education
University of Michigan, Columbia College, John F. Kennedy University
License
License No. T1554
Years in practice
10 years