Gallery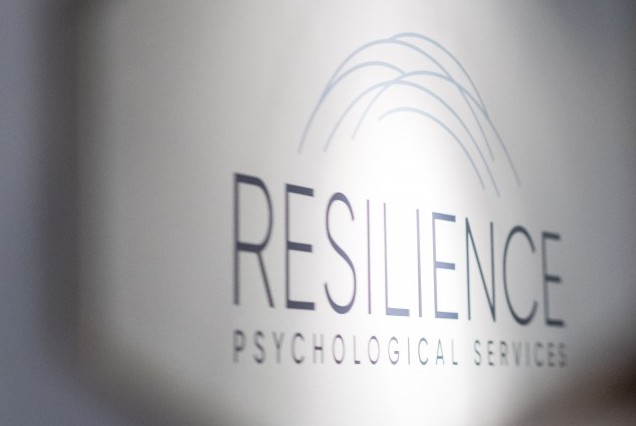 Specialties
Adjustment Issues
Everyone has a hard time dealing with change. Whether you are dealing with the transition from college, job loss, changes in your relationship, death of a loved one, or work overload, we can make a plan together on how to feel less overwhelmed by the change. Its normal to feel scared, stressed, anxious, sad, and angry by change. Struggling through uncertainty regarding your own identify can feel really isolating. My aim is to help you manage your feelings and empower you on what steps to take next.
Anxiety
Anxiety is a common feeling for most people. It sets us into a fight or flight response that requires us to either take action or freeze up and avoid experiences. Anxiety can be overwhelming and stressful to deal with. Worst of all is the worried thoughts that never seem to stop. I can help you find ways to manage anxiety and live the life you want. Together we will determine ways to combat anxiety and worried thinking so that you can live the life you want without anxiety getting in the way.
Balance and Personal Growth
Life is all about balance. I enjoy helping others reach life balance so they can be in place where personal growth is possible. To do this, I prioritize my own life balance by taking time for myself to focus on self-care. I help people learn how to slow down and be present in the moment, make time for themselves while still meeting the obligations of family, work, and other relationships. I assist people recognize the importance of setting boundaries so that they can make time for things that are important to their well-being.
Insurance & Finances
Accepted Insurance Providers
Blue Cross Blue Shield PPO
Cigna
Magellan
Accepts Sliding Scale
Yes
Patient Focus
Alternate Languages
Age Preferences
Prescribe Medication
No, I cannot prescribe medication
Office Locations
405 N. Wabash Ave #4210, Chicago, IL 60611
View Map
107 W. Van Buren St. Suite 205, Chicago, IL 60605
View Map
4800 N. Milwaukee Suite 202, Chicago, IL 60630
View Map
Qualifications
Education
The Chicago School of Professional Psychology
License
License No. 180010693
Years in practice
7 years